Second meeting in Spain
The schedule of our first LTT meeting in Spain at the vocational school IES Canada Real in Valmojado, in Spain between the dates 28.01.2018 and 02.02.2018.
IES Canada Real, all students sang together our project song and showed their staditional clothes and folk dances...
We have visited Tolero - Please take a look at our photos
In the next pictures you can get to know some of us
We thank our hosts for the great time - farewell party
Nice pictures from our farewell party
Our days were exciting and very educational.
Some students report their journey.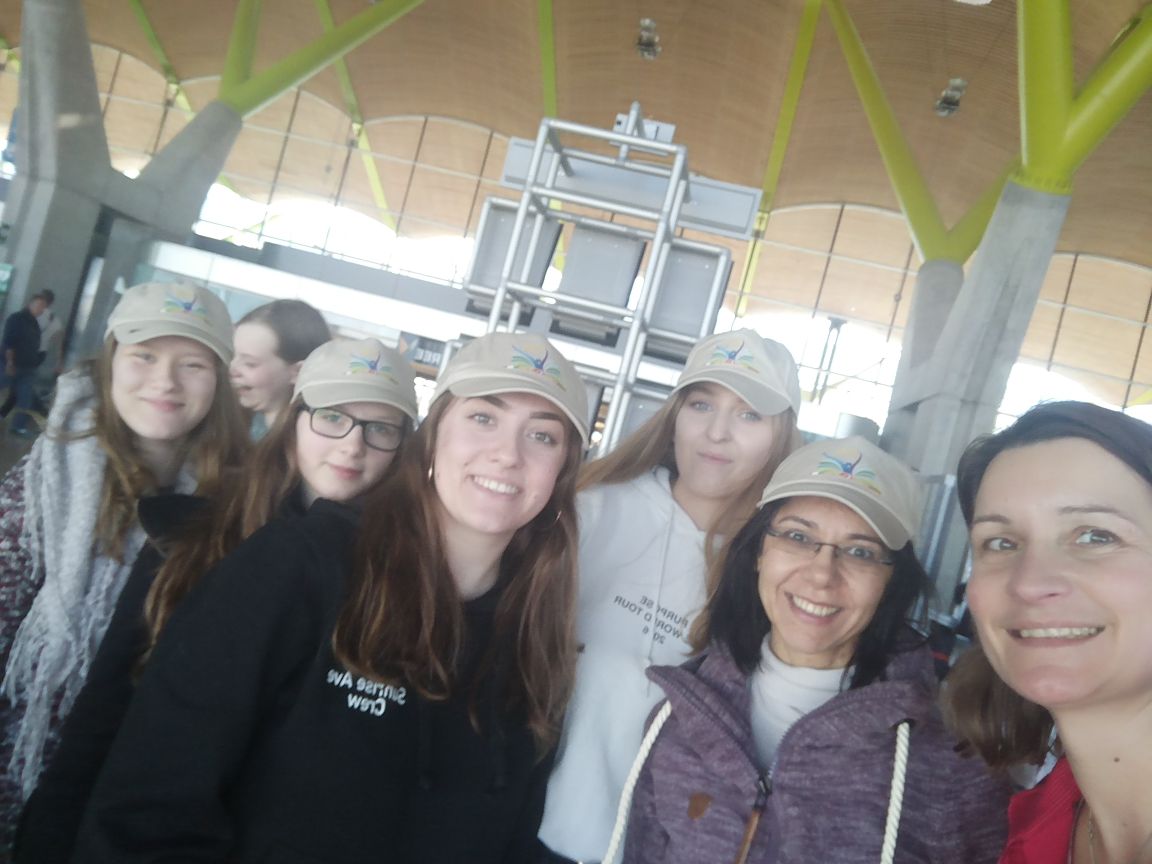 We are looking forward to seeing you in Macedonia: 09.04.18 - 14.04.18